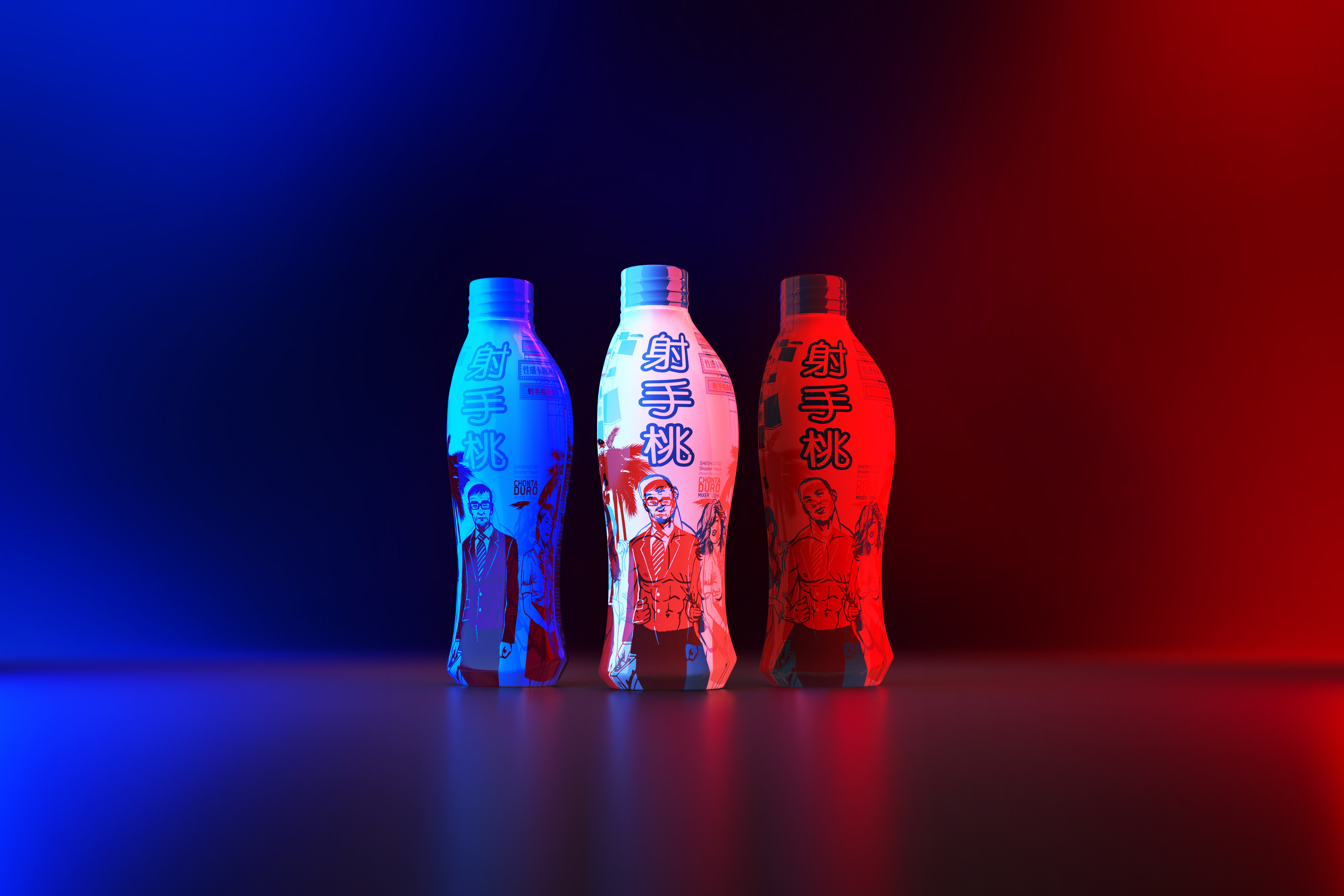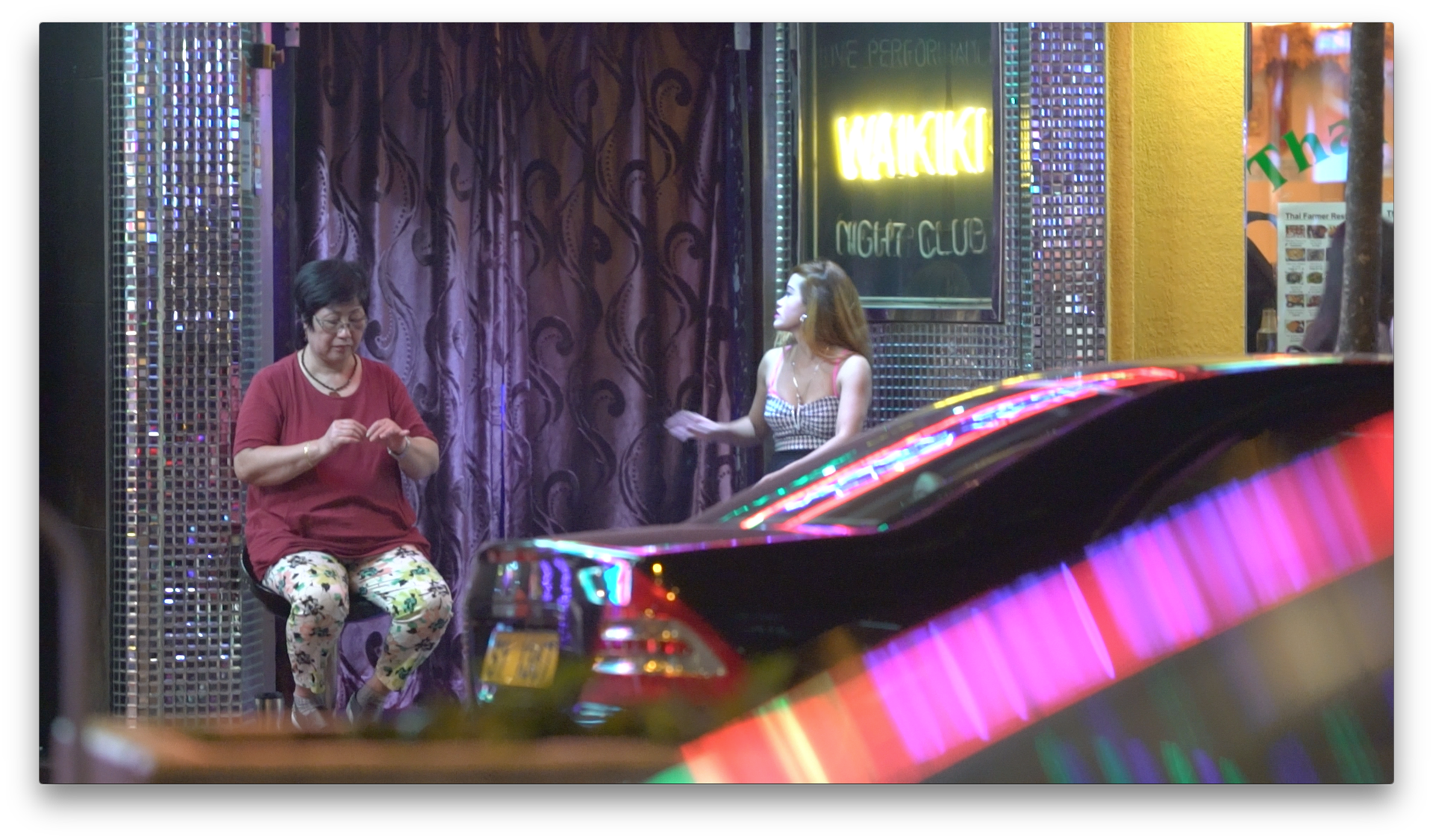 Illegal wildlife trafficking has prevailed for centuries and today reaches an estimated market value of $19 billion USD (source: Havocscope). The demand for aphrodisiacs containing these ingredients is one of the drivers of this trade and has clearly led to the poaching of endangered animals and plants, many of which risk extinction.
China is a significant consumer of these aphrodisiacs, the ingredients for which are sourced from all over the world. The

Colombian Ministry of Environment and Sustainable Development

became aware of the demand for its own wildlife species and wanted to stop this illegal activity.
Geometry Global Bogota

took a novel approach. Instead of trying to change the behavior of the poachers, they would change the behavior of the consumers by subtly redirecting them towards sustainable and environmentally friendly products.
And Colombia has the perfect sustainable ingredient: the Chontaduro fruit, known as "Nature's Viagra," is believed to have powerful aphrodisiac powers and has been used for centuries by the Afro-Colombian communities of the Pacific Coast of Colombia.
Bringing in the expertise of

Geometry's Hong Kong

office and

WildBond

Hong Kong, a conservation group dedicated to protecting endangered species,

Geometry Global

embarked on a complex project to invent new products with this fruit and create a new brand that would appeal to the Chinese buyer of erotic merchandise and aphrodisiacs.
Multiple products were developed including massage oil, candles, and an energy drink, and marketed under a provocative Chinese brand name

(She Shou Tau, or "Orgasmic Peach")

with a compelling package design to suit this unique sales channel.
The products are available in select adult shops and massage parlors in Hong Kong and Shenzhen, China.
For more campaign details, and full list of products visit:
http://www.floraforfauna.org
Credits:

MINISTERIO DE AMBIENTE Y DESARROLLO SOSTENIBLE
GEOMETRY GLOBAL BOGOTA + GEOMETRY GLOBAL HONG KONG


Xavier Serrano

, Geometry Global Colombia CEO


David Paysant

Geometry Global Hong Kong CEO


Juan Jose Posada,

Geometry Global UK Chief Creative Officer


Daniel Comar,

Geometry Global Asia Pacific Regional Executive Creative Director


Edwin Pineda,

Geometry Global Colombia General Creative Director


Julian Hernández,

Geometry Global Hong Kong Executive Creative Director


Julian Guarín Barkach,

Geometry Global Colombia Creative Director
Ivan Meza,

Geometry Global Colombia General Creative Director
Alex Del Río,

Geometry Global Colombia Art Director


Omar Romero,

Geometry Global Colombia Planning Director


Camilo Afanador,

Geometry Global Colombia Regional Production Vice President


María Cristina Manosalva,

Geometry Global Colombia General Account Director


Maria Paula Marmolejo,

Geometry Global Colombia Account Director


Carlos Bedoya,

Geometry Global Hong Kong Art Director

Carlos Bedoya,

Geometry Global Hong Kong Art Director


Daniela Abril,

Geometry Global Colombia Account Executive
Luisa Vela,

Geometry Global Colombia Video Editor
Carlos Arredondo,

Geometry Global Colombia Creative Director
Mariana Rivera,

Geometry Global Colombia Digital Art Director
Juan Botero,

Geometry Global Colombia Art Director


Harshad Sreedharan,

Geometry Global Hong Kong Business Director


Jay Lee,

Geometry Global Hong Kong Copywriter


Anastasia Simone Franz,

Geometry Global Hong Kong Art Director


Celia Wang,

Geometry Global Hong Kong Account Manager


Zeph Teng,

Geometry Global Hong Kong Associate Creative Director


Kathy Yu,

Geometry Global Hong Kong Account Executive


Pablo Verbeke,

Geometry Global Hong Kong Videographer


Whisky Films

, Andrés Colantoni,
Latina Post

, Andrés Moreno,
Machina Studio

, Camilo Lucena,
Sonido Azulado,

David Cárdenas,